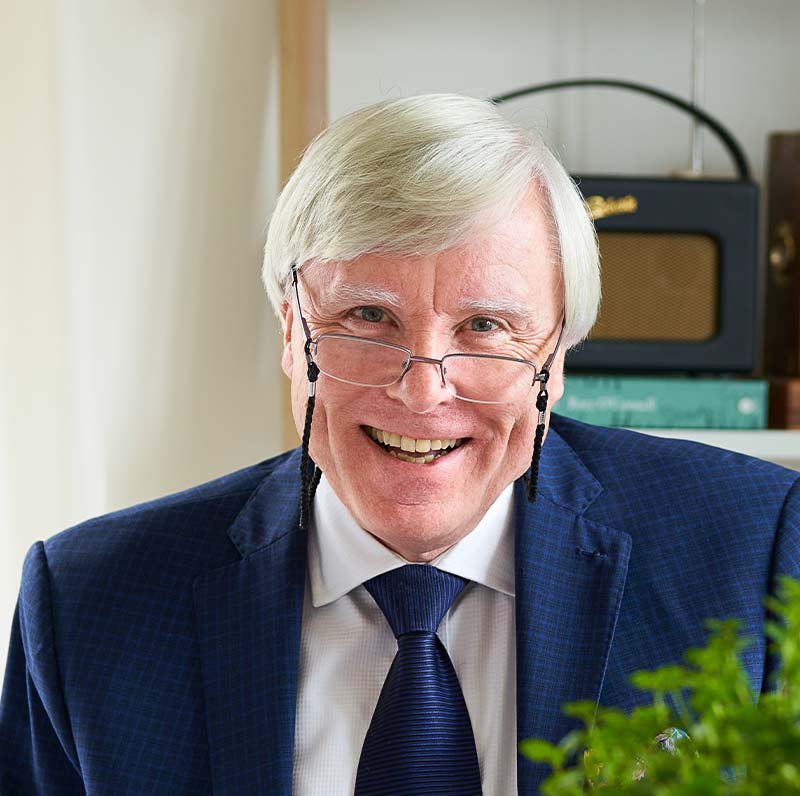 About Francis
Francis studied hotel management for four years and after working in a number of properties he commenced working as a manager in the Park Hotel Kenmare in 1980, an opportunity arose to purchase the property and Francis summoned all of his entrepreneurial skills to raise the funds. Ten years later he was joined by his brother John who at this stage had also acquired up to ten year's experience working in a variety of hotels.
Popular Blog Post
admin
Francis Brennan is the epitome of someone who is growing old gracefully, with his stylish suits and zest for life ever-present as he prepares to turn 70 in September 2023.
admin
John and Francis Brennan's long-running At Your Service is set to return ...
admin
Francis Brennan Homekeepers Diary available in all book shops & signed copies at dunnesstores.com ...