Francis Brennan the Dunnes Store Collection
Francis Brennan the Collection offers affordable luxury to the savvy shopper.
The collection was launched in October 2016 featuring bed linen, towels, robes, sheep, toppers, duvets, pillows, nightwear and cushions. It was a small launch collection with a focus on quality and timeless appeal.
The Sheep Story
It started with two sheep one white Francis and the black one named after my brother John. Well now we have a full collection of floor sheep, hot water bottle sheep and the most gorgeous range of sheep inspired accessories for children.
The Bed and Bath Story
Crisp hotel style bed linen, toppers to float on and wonderful filled produced are still the core items. The grey double strip on white is now my signature style and it also come in blue and mink and whited with towels to match. All bedlinen is 300 thread count percale weave cotton. Bath sheets to hand towels are in zero twist cotton. The towels wash beautifully and wrap you in comfort the moment you step out of the shower.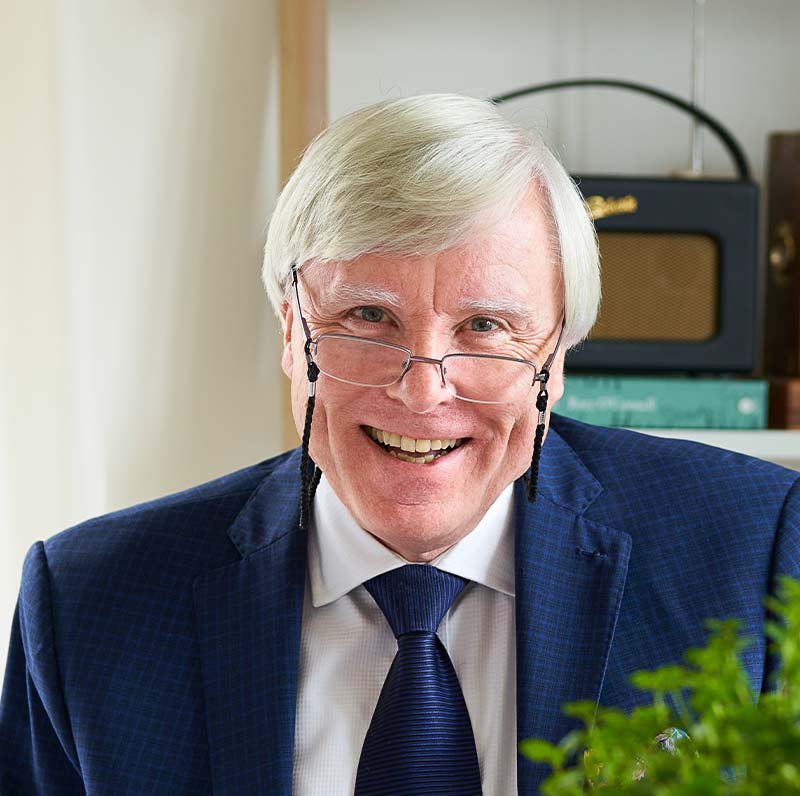 About Francis
Francis studied hotel management for four years and after working in a number of properties he commenced working as a manager in the Park Hotel Kenmare in 1980, an opportunity arose to purchase the property and Francis summoned all of his entrepreneurial skills to raise the funds. Ten years later he was joined by his brother John who at this stage had also acquired up to ten year's experience working in a variety of hotels.
The Marble Story
A beautiful, understated bathroom accessory collection from Francis Brennan. Crafted from white Italian marble, our bath accessories balance timeless natural beauty with clean contemporary style. Choose from a tissue box, bin, soap dish, lotion pump, toothbrush holder, tissue box cover, door stopper, towel, and toilet roll holder all each sold separately.
The Dinner Table Story
Out with the old and in with the new! The table collection is a refined, elegant new touch to the collection. Make meal times a super stylish affair with our contemporary collection of sets and place settings. Matching sets provide everything you need for everyday dining, complete with pasta bowls, large dinner plates and generous mugs for your favourite morning drink.
Nightwear Collection
For a touch of Hollywood Glamour our stunning collection of Satin BJs and Robes.